We specialize in Macbook hardware repairs?
Liquid damage repair

Logicboard , motherboard Repair Service

Microelectronic component level repair

Screen repair and replacement

Keyboard replacement

Touchpad replacement

Battery replacement

Charging problem repair

Chassis damage repair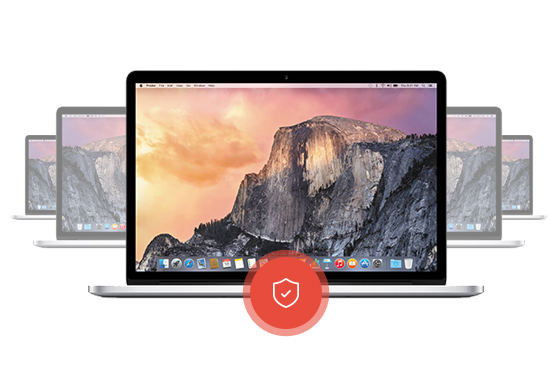 Apple's MacBook is one of the premium laptops available in the market. Once you own a MacBook, you can't live without it. Its fantastic graphics, higher battery life and sleek design makes it better than any other laptops available in the market.
Crashed MacBook can make life miserable. Now, you don't have to wait for weeks to get your laptop fixed. Neighbor Computer understands your urgency and our technicians complete the servicing without any delay. With us, you get professional repair service with a 90-day warranty on all parts and labor associated with the servicing.
How does Neighbor Computer differ from other MacBook Pro repairing services?
Qualified technicians to repair your device

Free diagnosis

Free estimates
Quick service

Affordable rate

90-day warranty
Service for Mac computers
System upgrade, PC to Mac migration, Virus removal and more
FREE System tune up with any service
Virus, spyware removal
Mac OS X installation
Install Microsoft Windows system in Mac OS X virtual machine
Mac OS X & Windows Bootcamp dual installation
Hard drive to SSD upgrade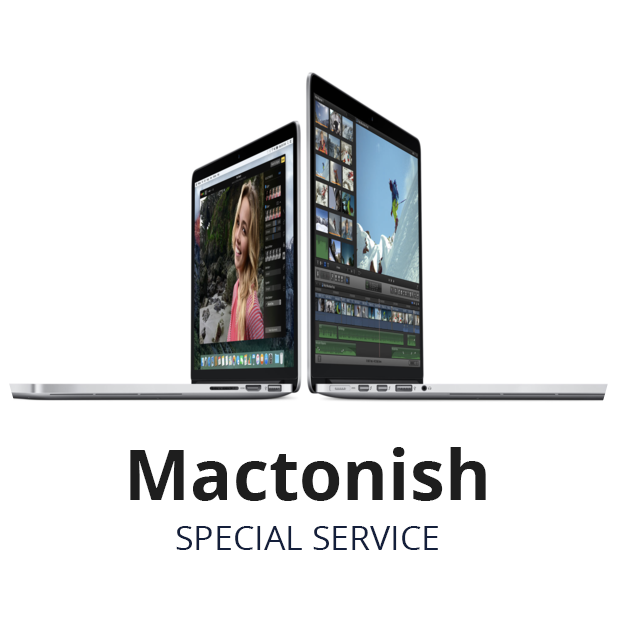 System memory upgrade
OS X upgrade
Legacy software upgrade
Hard drive repair & data recovery service
System partition repair
TimeMachine backup & restore
Why Choose NCS?
#1 rated Westchester computer repair service.
Free Diagnostics
We always believe no fix , no fee.  FREE Estimate. You got nothing to lose.
Quick Repair Process
Same day service available, 2-3 days turn around time for most repairs
90-Day Warranty
We stand by our work and use quality parts . We fully test everything after the repair is done.
Our Certified Technician is awaiting your call